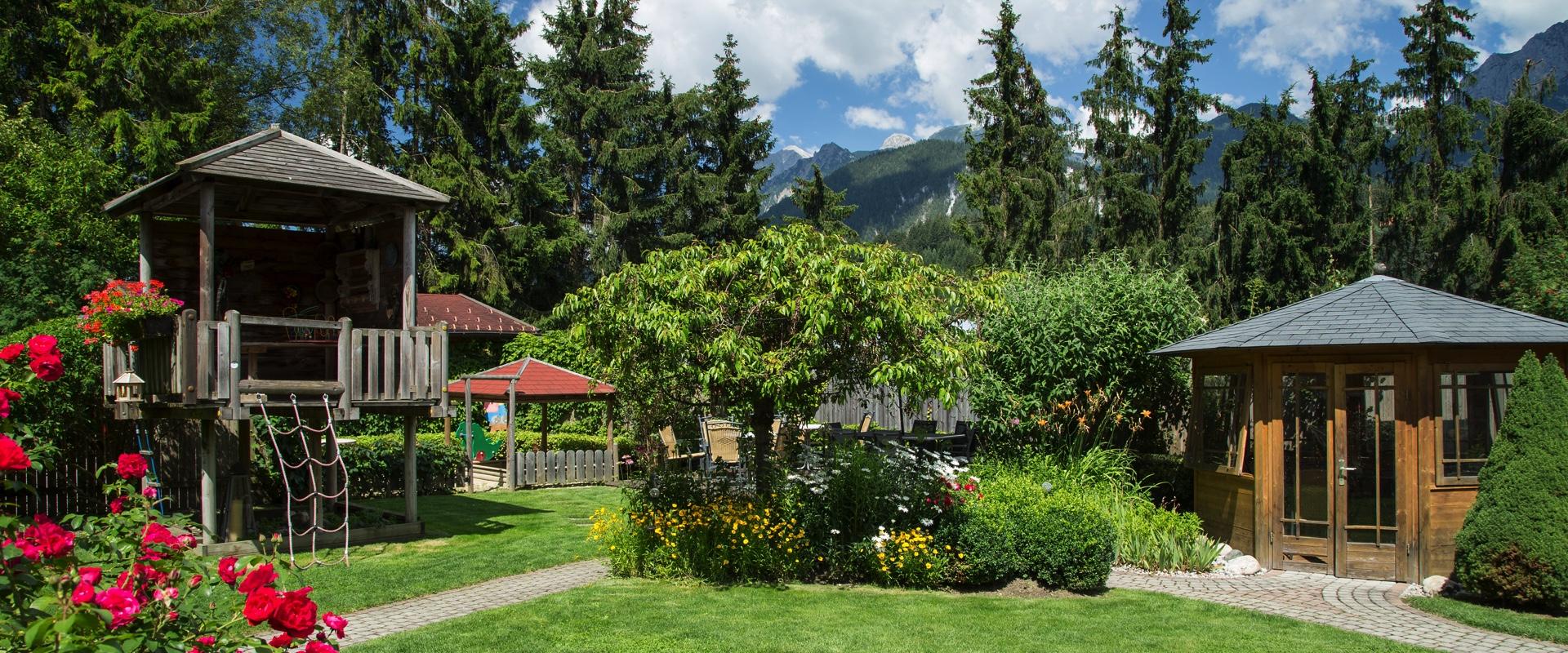 More than 100 free perks and great discounts!
As our guest, you receive the Schladming-Dachstein Sommercard free of charge even when you stay as little as one night at our hotel. With the Sommercard, your vacation is now twice as rewarding for you and your loved ones - you'll get to enjoy more than 100 attractive leisure activities throughout the Schladming Dachstein region without having to pay one cent extra. The Schladming Sommercard is included in our hotel rate.
All services of the Schladming-Dachstein Sommercard in summer you can find here.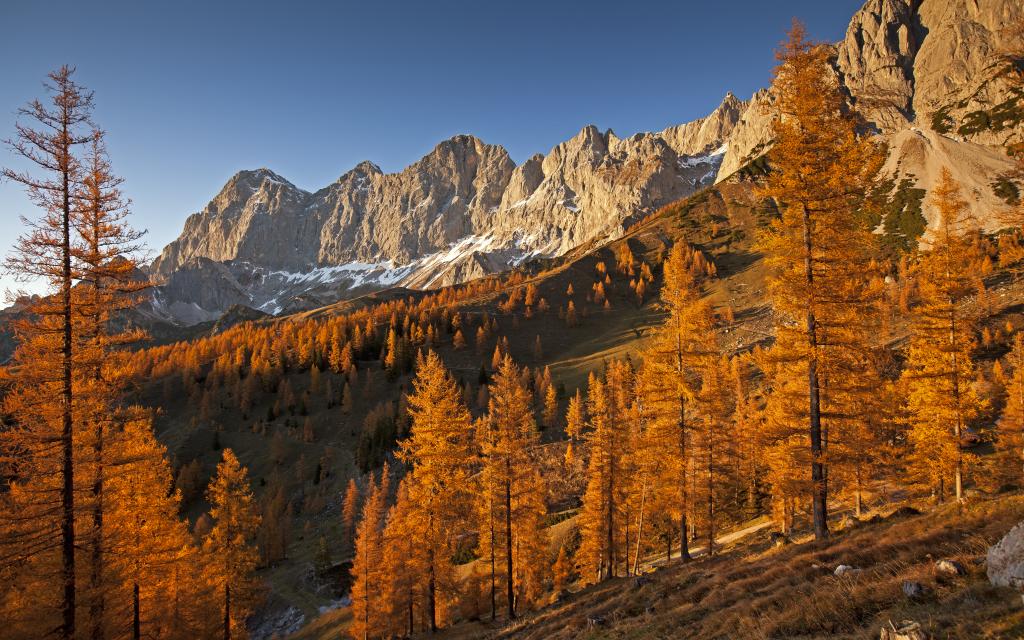 Inclusive and bonus offers - summer season Bliem's Familienhotel
All Sommercard offers at a glance:
A hotel in Schladming with Sommercard offer allows guests to better calculate costs and saves lots of money thanks to its numerous inclusive features. Guests to the region really appreciate the incredibly popular Schladming-Dachstein Sommercard.