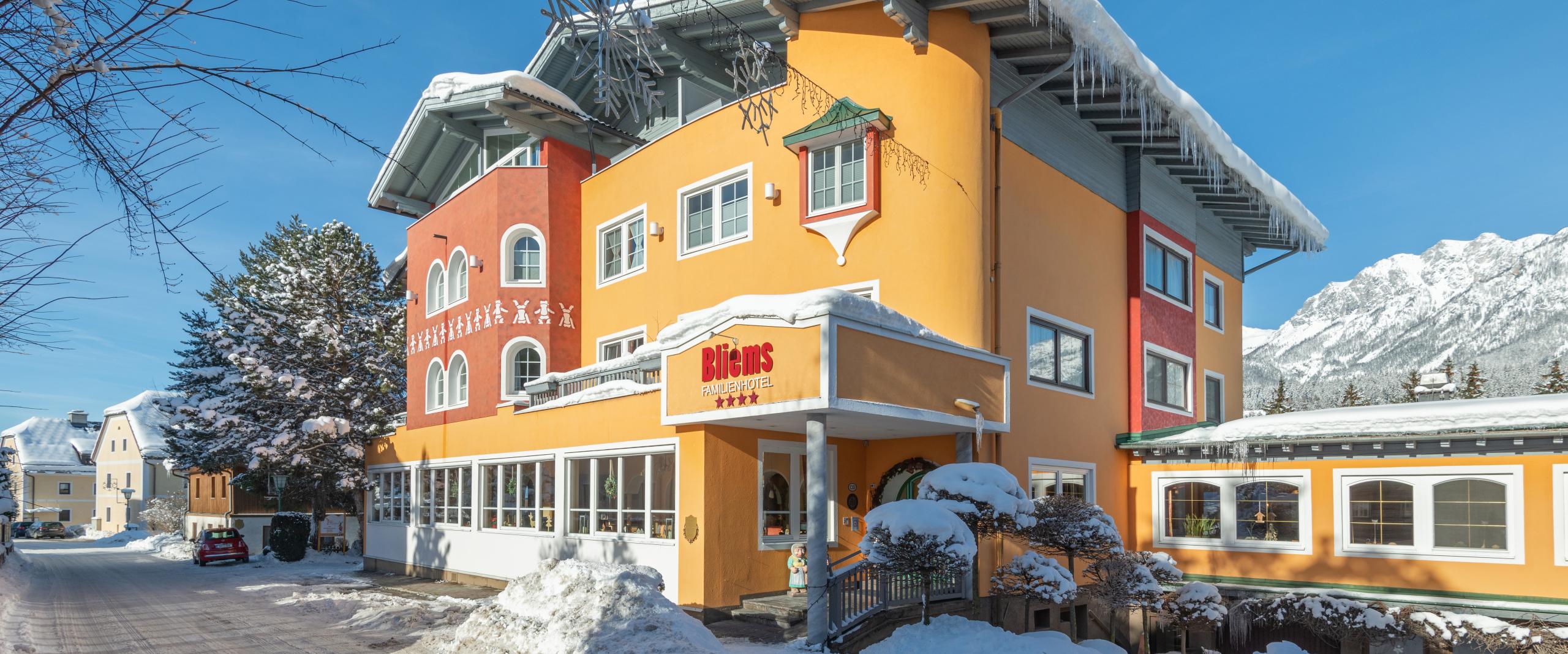 The vacation is booked, the children are waiting in the wings and actually the vacation could already begin. But you know how it is: On the last day, you're in the office for a long time so that you don't have to spend as much time at work as possible on vacation. Preparing mountains of laundry for the vacation and instructing the neighbor to feed the cat properly. With all this pre-holiday stress, it's easy to forget something. With this check list we prepare you optimally for your vacation and answer many questions that often arise at short notice here in advance!
I pack my suitcase and take with me...?
In our practical suitcase packing list you will find everything that should not be missing in your suitcase.
Ski passes
If you have booked packages including ski passes, you will get them at our reception in the morning after your arrival. If you haven't booked ski passes yet, you can also buy them conveniently at our reception.
You already have keycards and just want to charge them to get on the ski slopes without any detours? Or do you want to have the ski passes sent to you in advance to optimally increase your vacation anticipation? That's no problem either. Take a look at the Ski Amadé ski pass online store.
Tip: With the Ski Amadé early booking bonus, you can buy your tickets in advance at a much lower price. Buy ski tickets at a special price now.
Ski school
Every Saturday at 17:00, Andi, the head of our local ski school, is at our hotel and personally advises each family what would be the best ski course for the children or of course for the parents. Since in principle places in the ski course are reserved for our guests, it is not necessary to book the course in advance. However, if you wish, you are of course welcome to do so. Click here to go to the ski school booking system.
Ski rental
As our guests you will receive 15% off the regular rental prices in the sport store Sport Hauser Kaibling. Again, you are welcome to reserve the skis in advance, but you don't have to. However, if you wish, you can make the reservation from the comfort of your own home. Click here to go to the online reservation system of the sports store.
Childcare
We know how old your children are and prepare the children's program accordingly. The childcare times apply according to the offer. Please note that there is no childcare during school vacations in Germany and Austria. It is not necessary to specifically register your children for care in advance, our competent ladies from the Kids Club will be happy to explain everything to you personally on the first day of care.
Guest welcome
Every Sunday evening the Bliem family welcomes you in the fireside lounge. Here you will receive all the important information about the hotel and also about our activity program. All guests are welcome to visit us here. We will be happy to answer any questions you may have personally.