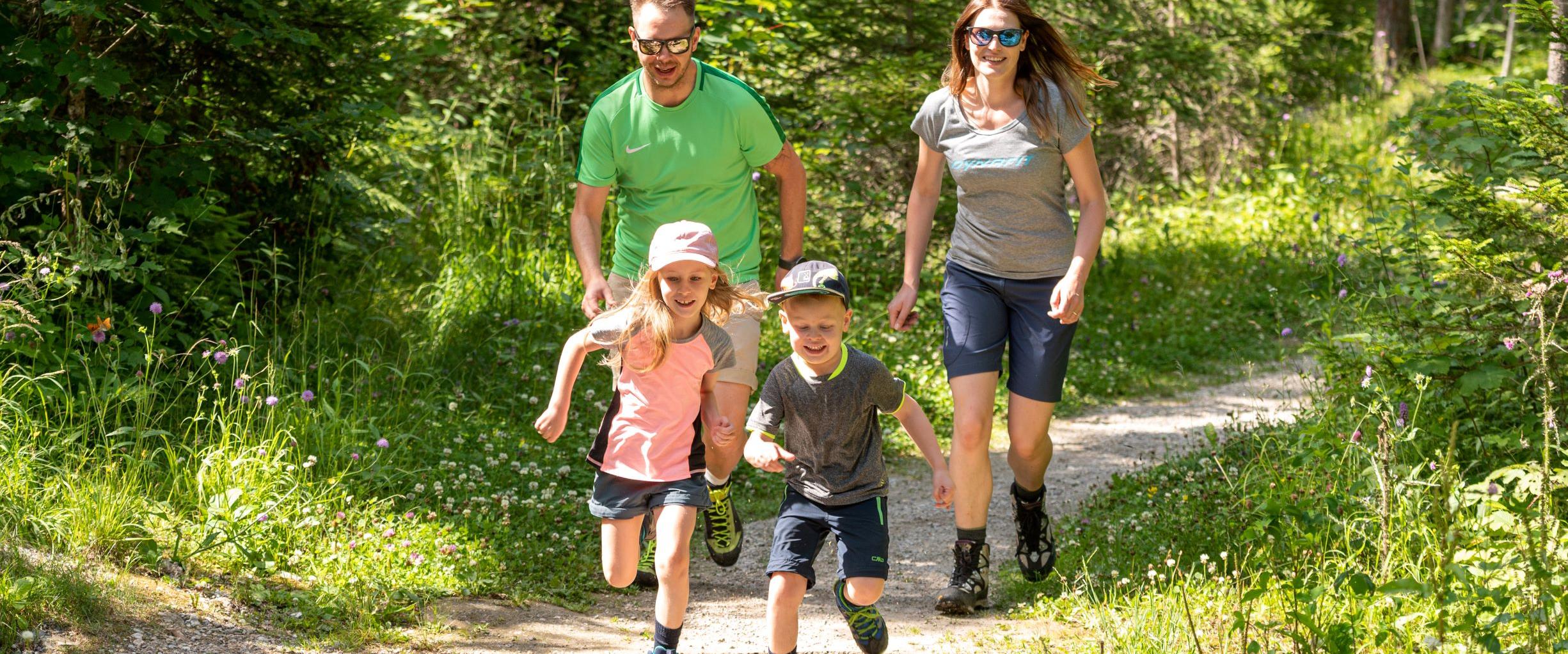 With running & trail running for athletic fitness!
Trail running has become a real trend sport in recent years. Also in our region there are numerous opportunities for trail running in various degrees of difficulty.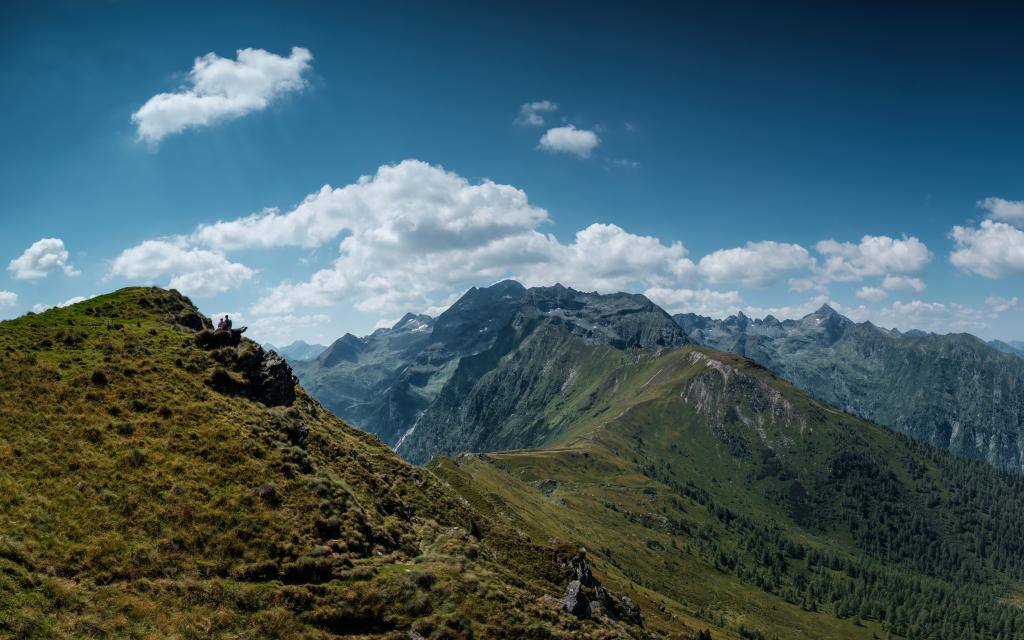 The running routes are divided into the following categories:
Running:
Easy and short running routes with a mix of asphalt, forest and gravel paths. These rounds offer the best conditions for running beginners and pleasure runners due to short distances and few altitude meters. The trails have no technical difficulties such as roots and stones.
Easy Trail:
Ideal for enthusiastic runners who want to experience trail running for the first time, with easy ascents and descents on different surfaces. The distances are about 10 km and also the technical difficulty of the laps is well manageable for average athletes.
Medium Trail:
Technically demanding trails in partly alpine terrain with many meters of altitude. For distances up to 25 km, you should have some trail experience in your feet. Basic equipment should be carried on these routes (running backpack, hydration bladder, first aid kit, GPS, bars, rain gear).
X-Treme Trail:
Exposed single trails in high alpine, exposed terrain with many vertical meters. The distances from 20 km to over 40 km should only be mastered by runners with good physical condition and alpine experience. Appropriate equipment and good tour planning are essential.