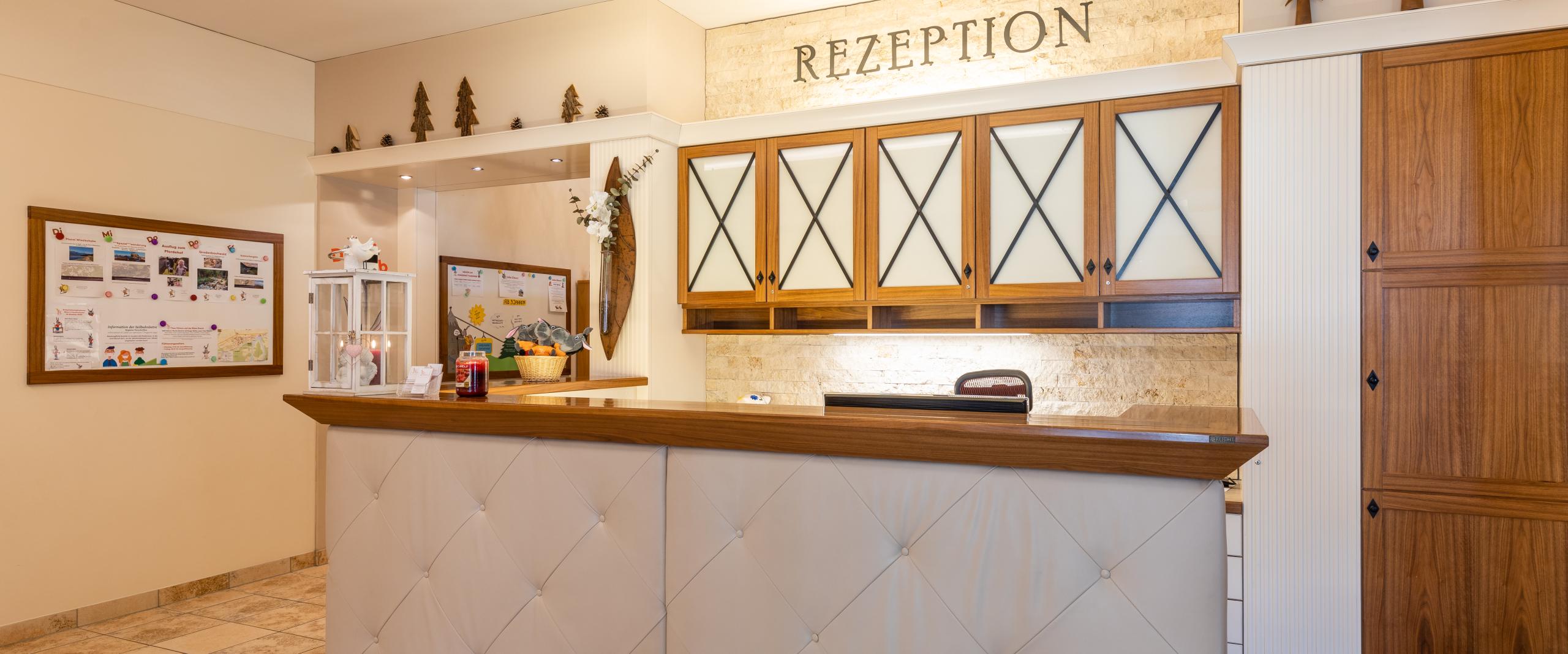 What is available at the hotel and what do you need to take with you? We have briefly summarized the answers for you.
Summer holiday with your family in Schladming
What should be in the suitcase?
Enough clothes for adults and children. Your children will probably get wet sometimes, so better pack a little more. If you want to participate in the hiking program or plan your own excursions in our beautiful mountains, we recommend that you pack breathable clothing, good shoes and warm jackets. At dinner we ask for casual clothes with shoes
Sunscreen, sunscreen for the head
For infants: diapers and wet wipes
For babies: jar food, we do not provide baby food in the hotel
For hiking: Backpack, possibly hiking poles, change of clothes, hiking shoes, water bottle, possibly small snacks
swimwear, bathing shoes, bathrobes for children, swim diapers
possibly your own mountain bikes (you are welcome to store them with us)
bike helmets (if you want to borrow bikes from us)
slippers for the hotel
toothbrush and washing things
Umbrella and rainwear, rubber boots
Sunglasses
Blister plasters and wound disinfection
Towels and blankets for the outdoor swimming pool
What is available in the hotel?
Sufficient toys in the Donki Club and in the garden
Infant equipment for children under 3 years old (kettle, baby bath, bottle warmer, crib, fall-out protection, etc.)
Laundry service for your clothes
Parents' kitchen
Bathrobes for adults as well as large bath towels for your own wellness and bathing area for the whole family
Hairdryer in the room
Bicycles and e-bikes for rent
Winterurlaub mit der Familie in Schladming
What belongs in the suitcase?
Ski clothes with sufficient change of clothes, casual clothes for the hotel, slippers, winter shoes also for children (for the garden)
Ski helmets for the whole family (can also be rented)
sunglasses and ski goggles
Swimwear, bathing shoes, bathrobes for children, swim diapers
For small children: diapers and wet wipes
possibly own skis and poles
good, sturdy winter shoes if you want to participate in the guided snowshoe hike
jar food for babies
toothbrush and washing things
What is available in the hotel?
Sufficient toys in the Donki Club and in the garden
Infant equipment for children under 3 years old (kettle, baby bath, bottle warmer, crib, fall-out protection, etc.)
Laundry service for your clothes
Parents' kitchen
Bathrobes for adults as well as large bath towels for your own wellness and bathing area for the whole family. Please bring your own bathrobes for children.
Rental of skis/snowboards etc. directly from our rental partner in town (minus 15% for our guests)
Rental of snowshoes directly at the hotel
Hairdryer in the room