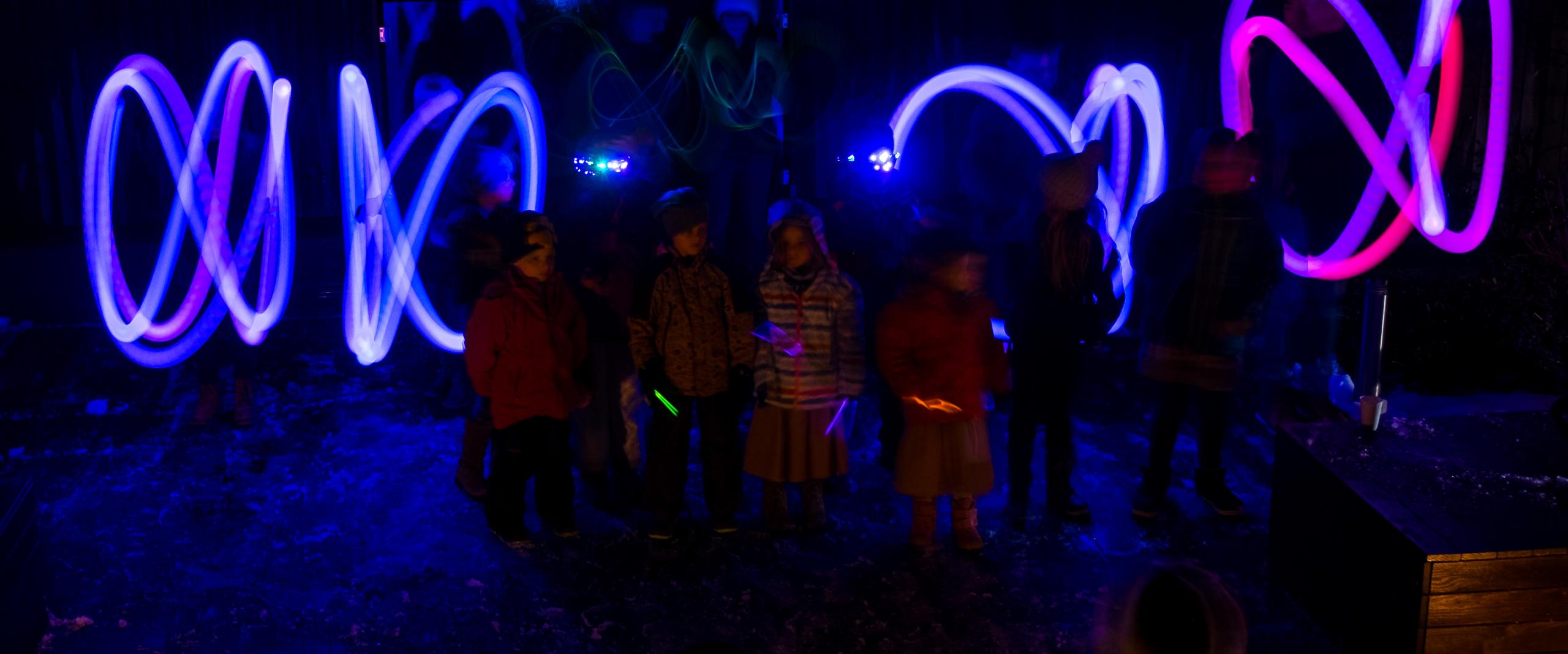 For years, the many rockets at our hotel but especially around the place are a thorn in our side. Our animals suffer very much from the noise and until well into the summer we find every day rocket waste on our lawn, which then in turn also eat the animals. Also many smaller children are afraid and also these find unfortunately again and again remains of the rockets.
Therefore, this year we have decided together to do without rockets altogether and have instead:
donated € 500,00 to a sick child who urgently needs the money for therapies and treatments.
organized a lottery on New Year's Eve, where our guests could also participate with voluntary donations. Here again almost € 400,00 were collected.
Instead of rockets, our kids put on a great light show at midnight.
Conclusion:
We are happy that we could help and give Daria and her family a lot of joy. Also for next year we will think of a great action again and instead of shooting rockets, do good :)