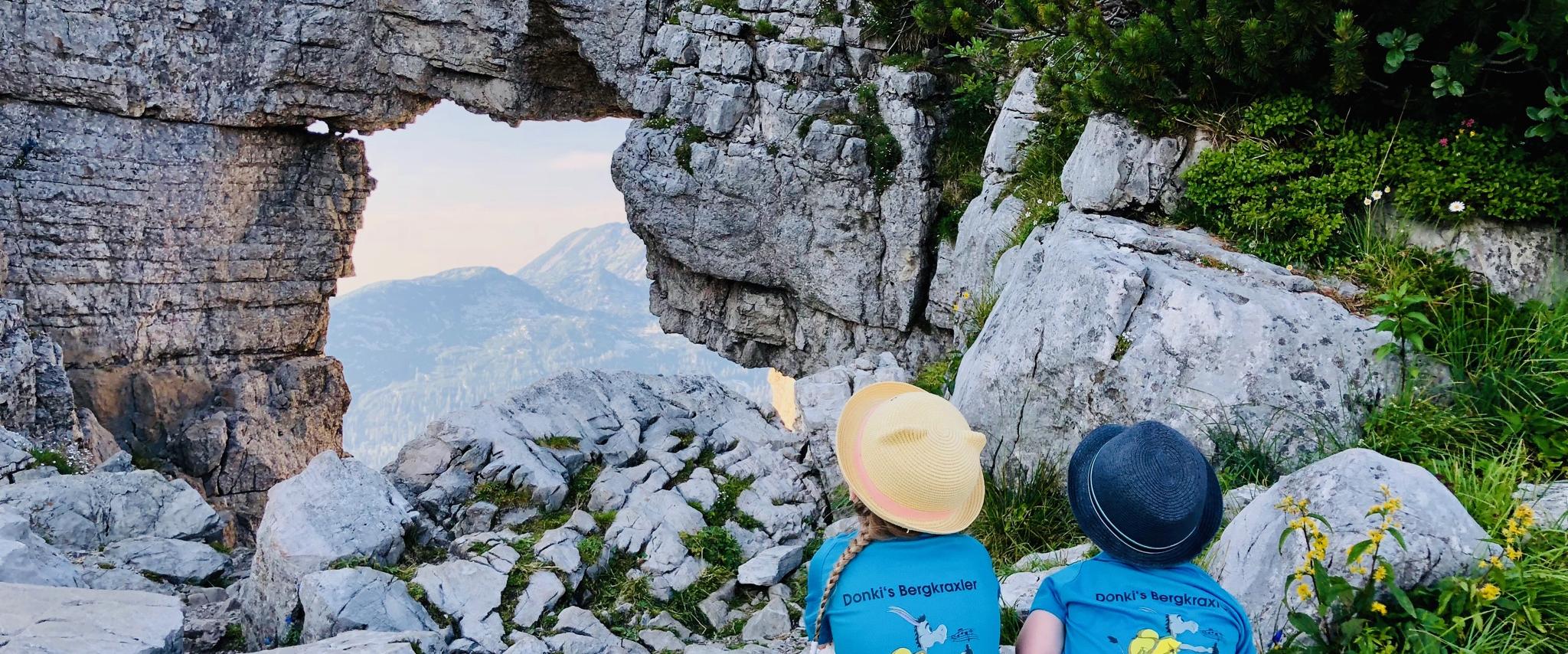 "Only" see on vacation and still be friends for life? Believe it or not, the guests at our hotel have already been able to prove to me the existence of this friendship. It always makes me very happy when I stand at the reception and can observe how two families see each other again after a year and are happy that you can spend time together again.
It starts with the friendships between the children, who are already planning their next vacation with us. It continues with our teenagers, who sit together around the campfire and experience many adventures in the kids club. A special highlight is also the dinner together at the children's regulars' table. Even at an older age, regular guests still come to us so that they don't have to end their friendship despite the fact that their children are already grown up.
Have you ever traveled to a hotel and looked forward to both the staff and the host family? Personally, I didn't know this either before I started working here as a receptionist. Be it in the service, floor or children's club area, many guests are happy to meet the old-established team again and this can be a guarantee for a relaxing vacation. And I can tell you, the team is just as happy to see "familiar faces" marching through the door.
Of course, we also welcome very warmly still foreign guests and are always ready to make new friends!
Our blogger: Receptionist Christine
Christine has been part of the Bliem team since 2019 and we are still discovering new talents from her all the time ;-) She is currently working hard on our blog and will be posting some craft tips, cooking recipes and background stories about the hotel in the coming months.
Christine is 20 years old and born and rooted in the region. In her spare time, she is very involved with her local music club. Our "in-house" Bliemkids also appreciate Christine very much, who fills in as a babysitter every now and then for a short time. If there is a need somewhere, Christine is always happy to help.
Thank you for being in our team Christine - we hope you will stay with us for a long time :)